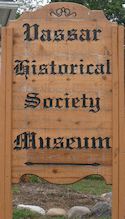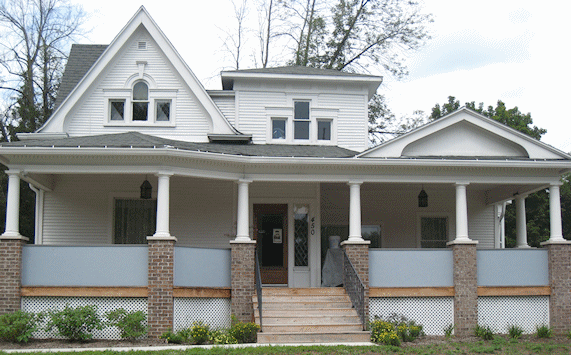 Vassar Historical Society & Museum
Located in the City of Vassar, Michigan, the historical society strives to present local history for everyone in the area to benefit from. We help with numerous events throughout the year, and help promote a strong community in Vassar. Our museum is located on South Main Street. It's housed in a local historical house which was moved to this location for the museum. We are always working to improve both the building and landscaping as well as the exhibits offered within.
News & Events
Ice Cream Social - July 4th at the Museum. Public invited, and it is free. Ice Cream served from 2 PM until 4 PM, or until we run out of ice cream. There will also be desserts and beverages available.
Lumberman's Brunch - Saturday, August 5, 7 AM - noon, and Sunday, August 6, 8 AM - 1 PM at Townsend North Pavilion. Pancakes, sausage, eggs, potato, fruit, juice, milk and coffee. Come by for great food and fellowship to charge up for your day at Riverfest (Aug. 5-6, 2017)
Facebook - We are on Facebook. Check it out and "like" us and share our link with your friends.
TCHC - Proud member of the Tuscola County Historical Consortium.
Museum
Vassar Historical Museum 450 S. Main St. Vassar MI 48768
Featureing artifacts from the Vassar area, arranged in displays changed yearly. Open Saturday's 10 a.m.--2 p.m. April through December or by appointment. Closed January - March
Facebook